How to Access Teams and Share Projects
Introducing DBF teams, where users can collaborate, view and share projects with team members.
Access Teams Account

In your account Dashboard, you can switch between the team and personal profile.
To switch to the team's account user account settings icon on the top right corner of your screen. In the account settings panel, click on the Switch Profile option.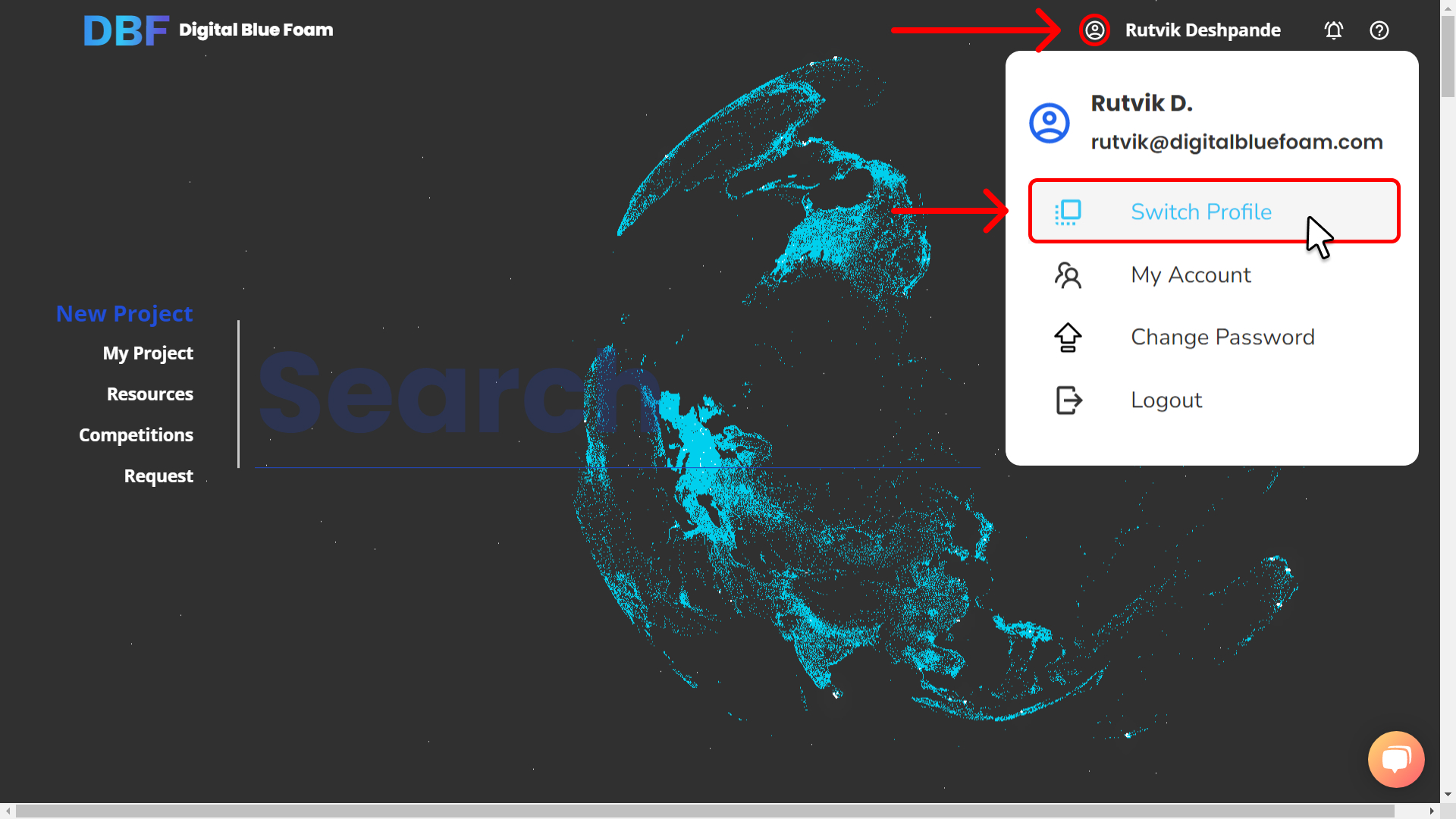 Select the team account you want to switch to.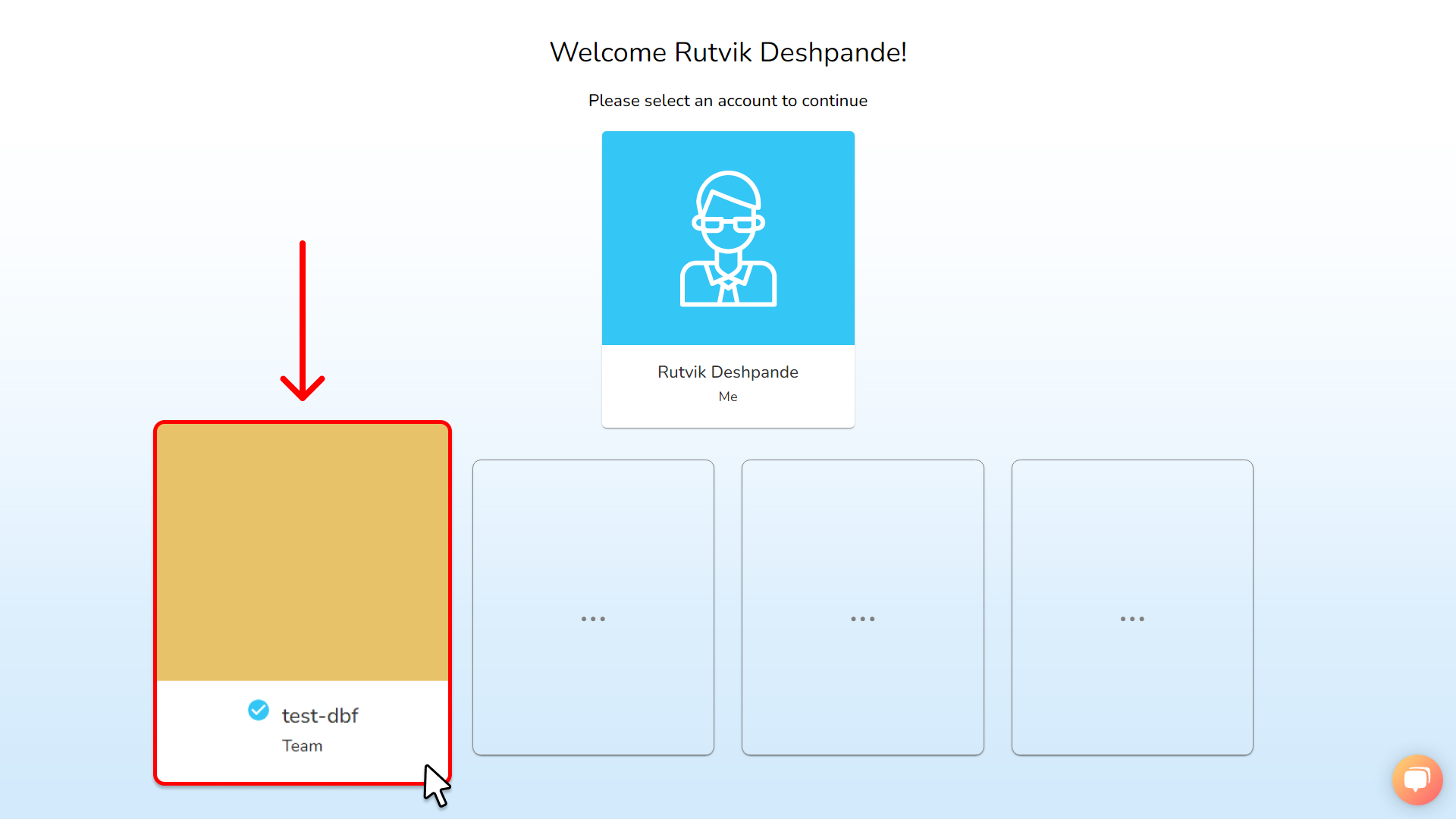 Once you are in the team's profile, you will be able to see 2 sections in My Projects in the Dashboard.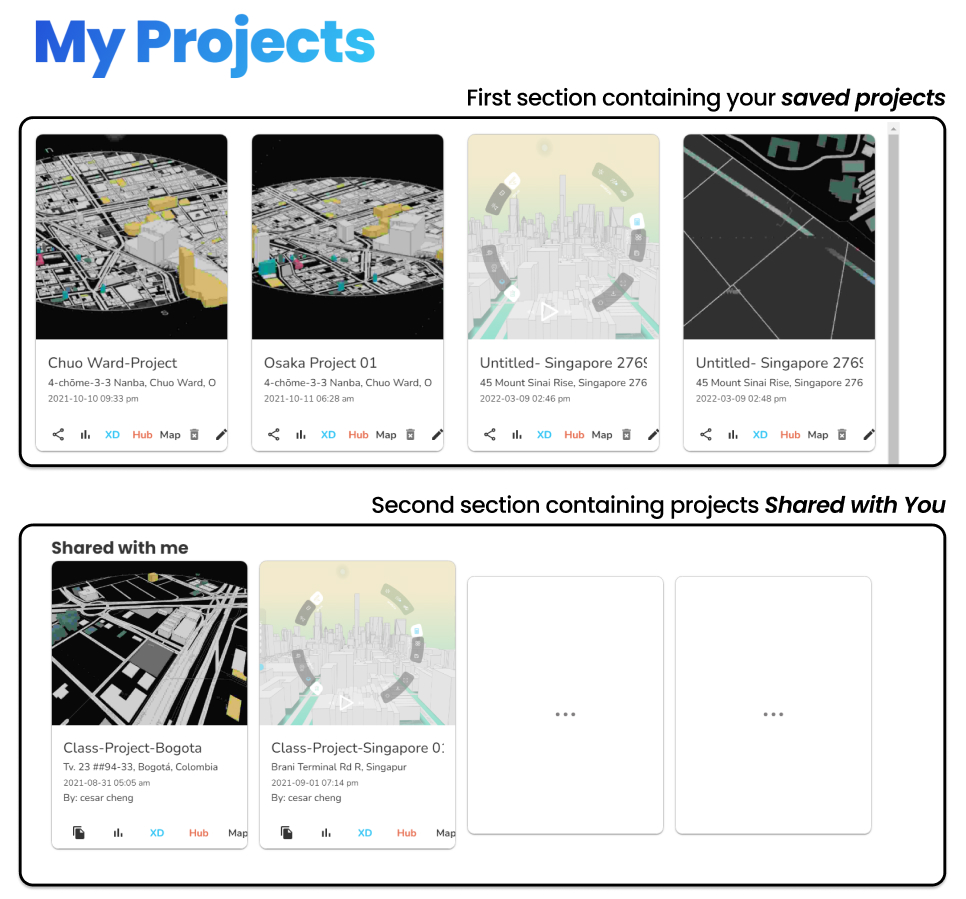 Share Projects

In the first section, you will find your saved projects.
You can either Share your projects with your team, by clicking on the share icon on the bottom left corner of your project card, this allows your team members to clone your project.

Or you can share with the team with View Only option, where the team members can only view your shared project but cannot clone it.

View Team Projects

Second section in "My Projects" has the projects which are shared with you by other team members. Users can view the projects shared by other team members, by clicking on the project card.
Clone Team Projects

In the Shared with me section, users can even clone the shared projects by clicking on the clone icon in the project card.

---